THE BOUQUET
At BloomSkin, we pick our treatments carefully – for their quality, and the results and longevity they offer you. All are FDA approved, clinically safe and widely used. Our point of difference? In order to restore your youthful bloom, Nicole chooses to use a variety of options designed to address specific areas and concerns, and to enrich your skin. Some of us have stronger muscles than others, finer skin from one area to another, and there are vast differences between individuals, and men and women.
---
DERMAL FILLERS
Nicole has selected to use Juvederm, Restylane and Emervel, and the products within each of their families, to have your skin looking as fresh as a daisy once more. Some are firmer and more supportive in structure, while others are silky soft and malleable, allowing your skin to move while adding a dewy and hydrated texture. See Product FAQs for further information.
---
BOTULINUM TOXIN
  Botox® and Dysport are the products used at BloomSkin to relax those muscles which are determined to gather force and bunch up skin into fine lines and wrinkles. See Product FAQs for more information.
---
PRICES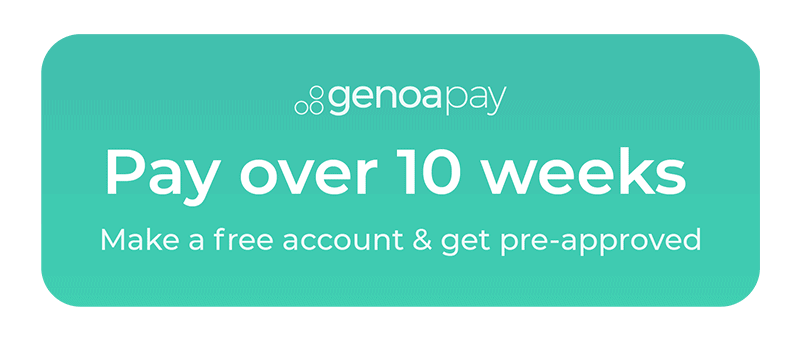 These prices are a general indication. Sometimes, we can use the remaining dermal filler in other areas of your face as the treatment progresses. Dermal Filler can be purchased by the ml or half ml, and depending how much each area requires. You may be able to treat more than one area with just 1 ml, therefore getting more mileage out of your product.