ABOUT BLOOMSKIN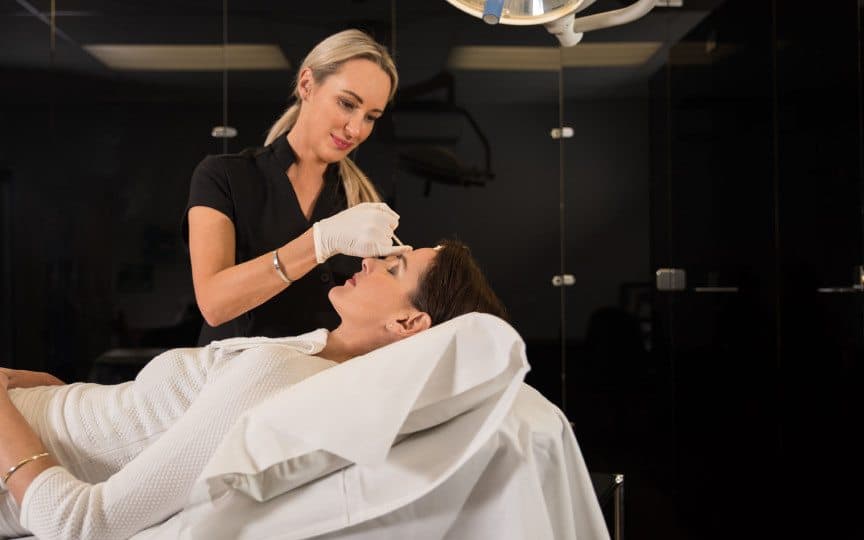 BloomSkin is a boutique Cosmetic Medicine service provided by Nicole Smythe.  Nicole is a Registered Nurse with extensive training in advanced Cosmetic and Appearance medicine techniques and over 20 years nursing experience.  She has a wealth of knowledge in the field of plastic surgery and appearance medicine, having worked alongside renowned plastic surgeons in both New Zealand and the United Kingdom.  Nicole has been trained in New Zealand and Australia and is now a leading practitioner in the industry. With a subtle approach and skilled use of the latest products available, Nicole's clients are delighted with their refreshed, luminous and youthful appearance.
---
BloomSkin treats clients using products such as Botox®, Dysport, Juvederm, Restylane and Emervel along with other non-surgical treatments to restore and minimise ageing to the skin.  Nicole also offers treatments with Botox to prevent sweating to the armpits and face (hyperhydrosis), and for facial contouring.
  BloomSkin is committed to providing safe and effective results with clinically proven products and treatments chosen to return a bloom to your appearance.